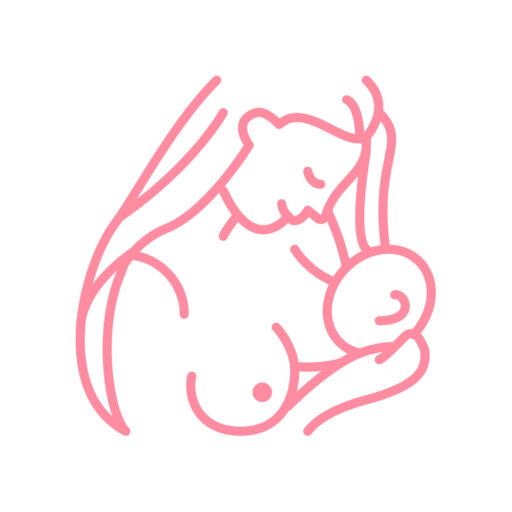 Dear Tourists who are kindly considering breast milk donation in Japan,
Thank you very much for your interest in the activities of The Nippon Foundation Human Milk Bank and the donor registration.
You can donate your breast milk to our bank only after confirming blood screening test results and registering as a human milk bank donor at a donor registration facility in Japan.
Because it will take about a few weeks to book the slots at the donor registration facility since the application, and then it will take about 7 to 10 business days to confirm the blood screening test results, we're afraid that we might be unable to complete your donor registration during your stay.
Sorry for the inconvenience. Human milk banks in Japan provide donor milk only to those babies born under 1,500 grams (3.3 lb) at NICUs. Thus, please understand our standard for donor registration.
For your information, here's the donor registration procedure as follows;
First, you need to fill out the application form in Japanese on our Japanese web page.
I'm afraid we only have the Japanese form at this moment.
After you complete all the necessary information and submit the form, we will check the registration form and communicate with you about the medical interview and blood screening test appointment. If there are no problems with the results, you will be registered as a donor. Then you can milk and ship your breast milk by using Cool TA-Q-BIN. 
Please note that you have to visit in person one of the following donor registration facilities for the medical interview and blood screening test;
・Hinohara Life Planning Center(Tokyo)
・Showa University Hospital(Tokyo)
・Kosaka Children's Clinic (Tokyo)
・Japanese Red Cross Society Kyoto Daiichi Hospital(Kyoto)
・Adachi Hospital(Kyoto)
・Shiga University of Medical Science Hospital(Shiga)
・Shizuoka Welfare Hospital(Shisuoka Kousei Byoin) (Shizuoka)
・Cyuraumi Antenatal Clinic(Okinawa)
・Kurokawa Antenatal Clinic(Iwate)
・Fujita Health University Hospital (Aichi)
・Kawaguchi Municipal Medical Center (Saitama)
・Nagahama Red Cross Hospital (Shiga)
・Luna Clinic (Kanagawa)
・National Hospital Organization Yokohama Medical Center (Kanagawa) 
https://milkbank.or.jp/for-donors/
Thank you very much for your kind understanding.
Sincerely,
The Nippon Foundation Human Milk Bank